Author
Marta Komorowska

Bartosz Koszałka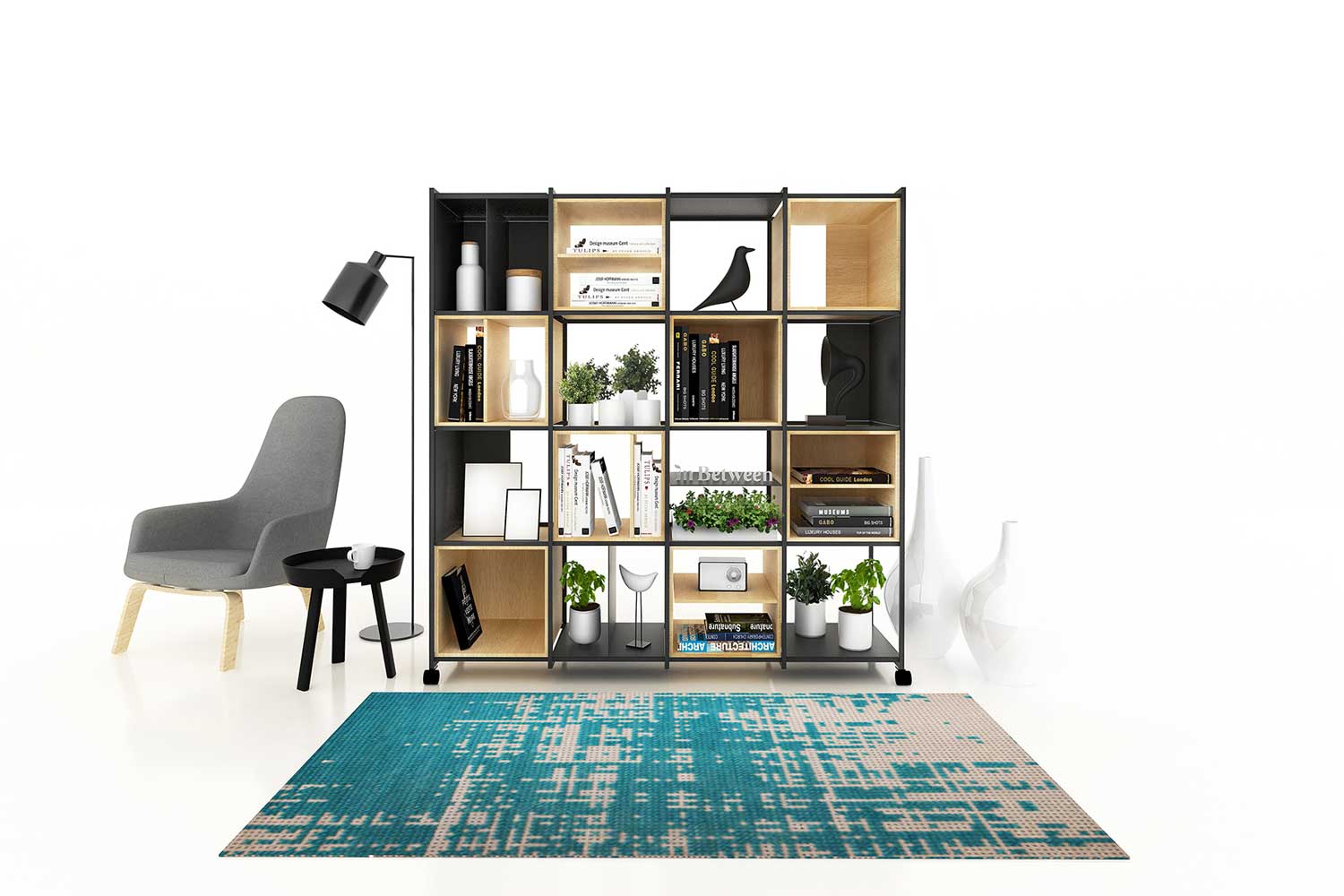 A bookcase designed for a hotel.
We were asked to design a mobile bookcase for the hotel. One of its functions will be separating the restaurant space from the buffet. Mobility is the main feature of our project for various events take place in this facility and it will be essential moving the furniture quickly and easily to different place.
Albums, books, promotional and informational materials, flowers and decorations will appear on the bookshelfs. In addition, we designed a coat rack for guests in a similar style, which is made of wood and black painted metal modules.